PLANT ARRIVAL SCHEDULE
We are currently have Hellebores, Spring Potted Bulbs, Starter Perennials & Violas ~ these are available to purchase now, however, be aware they are less hardy for planting directly into the garden until the threat of freezing temperatures has disappeared.
Please click on the link below to download the Spring 2023 Shrub & Tree Availability.  You can place your order in store or over the phone.  Full payment is required at the time the order is placed.  Items will ship to our location for pick up within 14 days.  A minimum order of 2 shrubs is required.  No returns on any ordered items unless damage has occurred in shipping.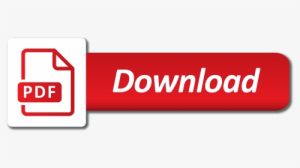 Customers always come into our garden center and tell us how satisfied they are with our homegrown plants and are constantly interested in "what's growing on" in our nursery, prompting us to include our schedule for plant inventory on this website.  Now everyone can check out the list of all the plants that are currently growing in our greenhouses and the estimated date they will be available by viewing the chart on this page.
W hen we established our business back in 2006, we bought all of the spring, summer and fall annuals and perennials from other mid-Atlantic nursery growers.  As our nursery facility has continued to develop, we can now proudly say that we grow 60% of the spring/summer annuals, 20% of the herbs/perennials and almost all of the fall annuals sold at Homestead Garden Center.  We also have recently embarked on a program of growing Virginia native varieties to be included in our perennial inventory and continue to increase the range of annual varieties year after year.